Seasonal Tokens - Community
Ruadhan
Community Lead Developer
Ruadhan holds a PhD in theoretical physics and specialized in automated strategies for trading equities during his time working as a quant in the financial sector. He has been cited as a cryptocurrency expert in major publications including CoinTelegraph, Weiss Ratings, Nasdaq.com and Nikkei.com. Ruadhan wrote the Seasonal Tokens white paper and smart contract code, created the mining pool, and has led the project since the tokens launched in September, 2021.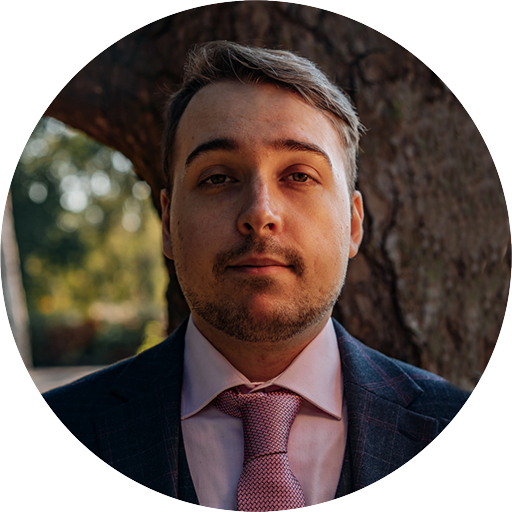 Sam
Community Coordinator
Sam has been with the team since the beginning, working largely within community leadership and team building. Having worked within DeFi fulltime for four years and having a passion for blockchain and cryptocurrencies, Sam has a wealth of knowledge and networks that he utilizes to help bring Seasonal Tokens to the forefront of cryptocurrency investments.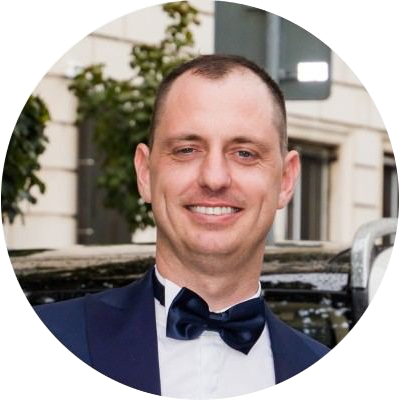 Polar
Community Marketing Director
Best-selling author and seasoned marketer with over 14 years of experience. During his career he has built and successfully sold two of his brands while helping companies with their digital marketing needs. Since the beginning of 2020 he is deeply involved and working only in the crypto space as a marketing advisor and CMO.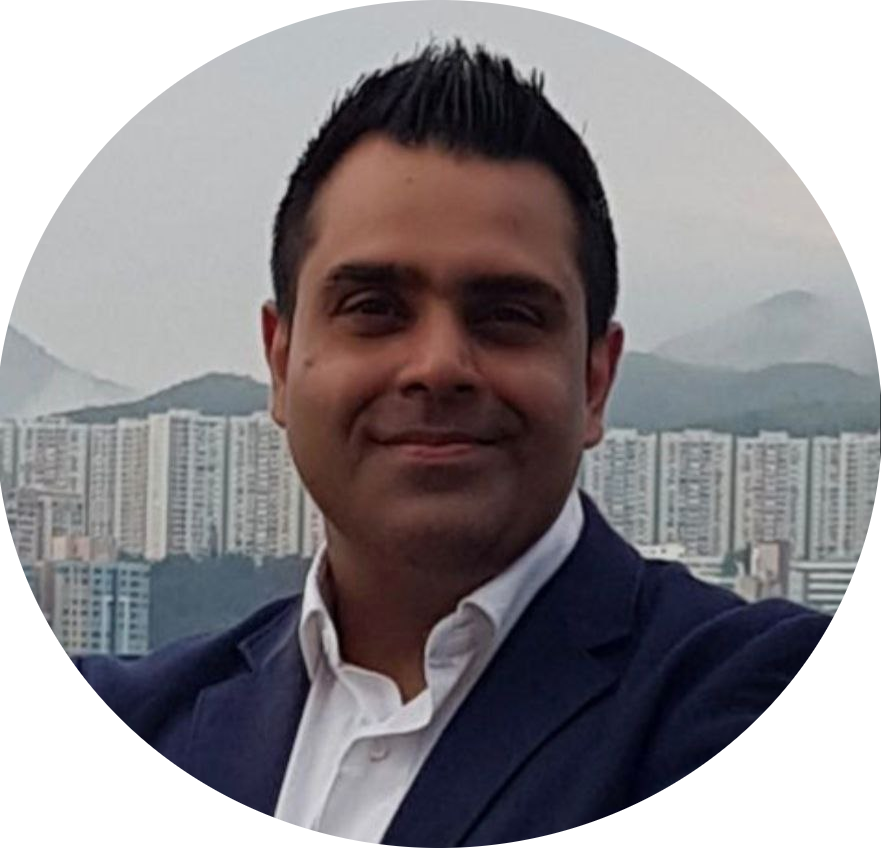 Zahid
Strategic Development & Partnerships
A highly experienced strategic development, partnerships, and growth consultant with over 6 years of experience working within the global blockchain based crypto assets space, driving the achievement of ambitious targets. Deep expertise and knowledge in all aspects of Digital Assets, Tokenomics and Tokenization, DeFi, DAOs, NFTs, Web3, GameFi and the Metaverse.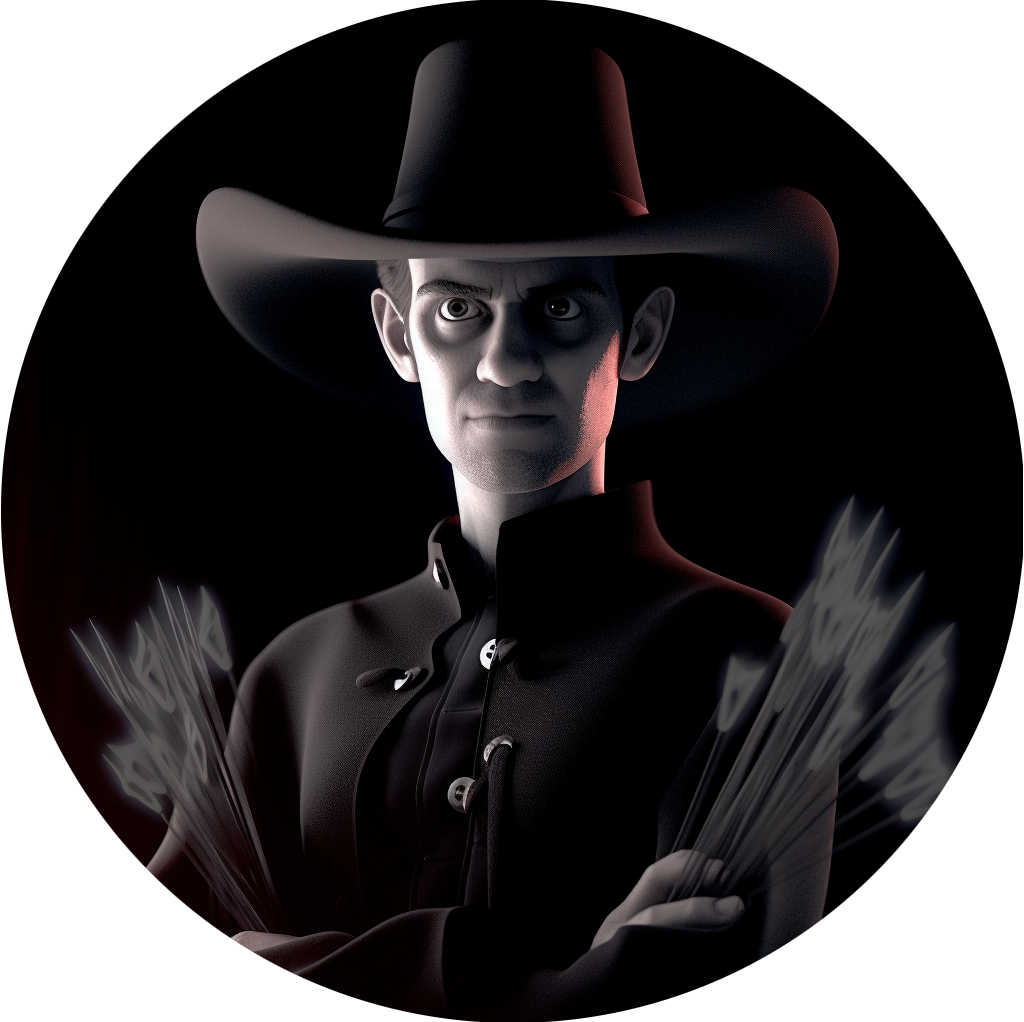 Dromakat
Community Designer
Artist / Physics PhD / working at the interface of art, culture, and technology. Currently helping people understand the historical importance of blockchain technology for the evolution of society.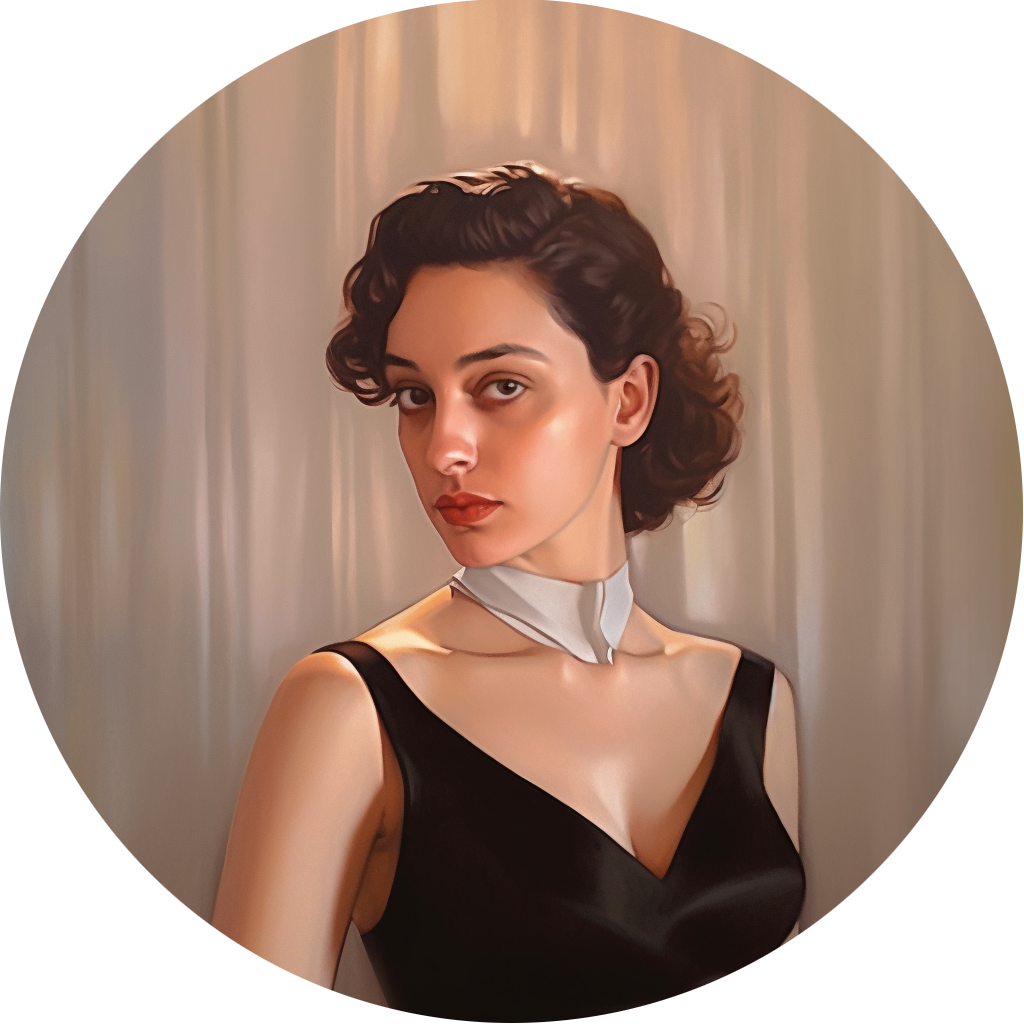 Trinity
Communications & Design Coordinator
Multidisciplinary designer with an eye for innovation and pixel perfection. Trinity is ambitious and passionate about all things tech and creative. She has extensive experience in design, leadership, visual communication, and marketing.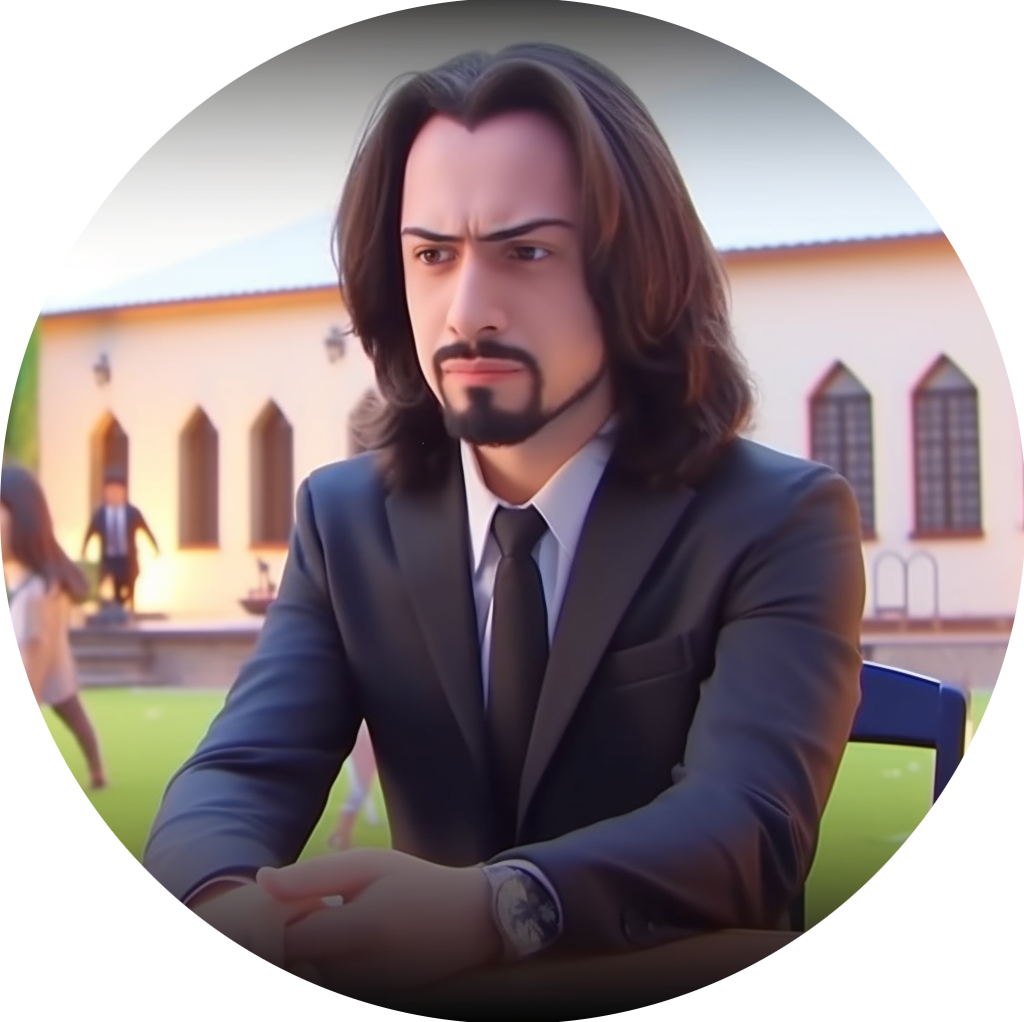 Mouph
Community Creative Consultant
Mouph is an entrepreneur who has been in the business world from a young age. He has been a consultant, advisor, and Discord guru for many years now. Mouph studies and trades cryptocurrency daily and is enthusiastic about the power of blockchain technology to change the future. He is sociable, loves to chat, and can be counted on to help you out on Discord whenever you like.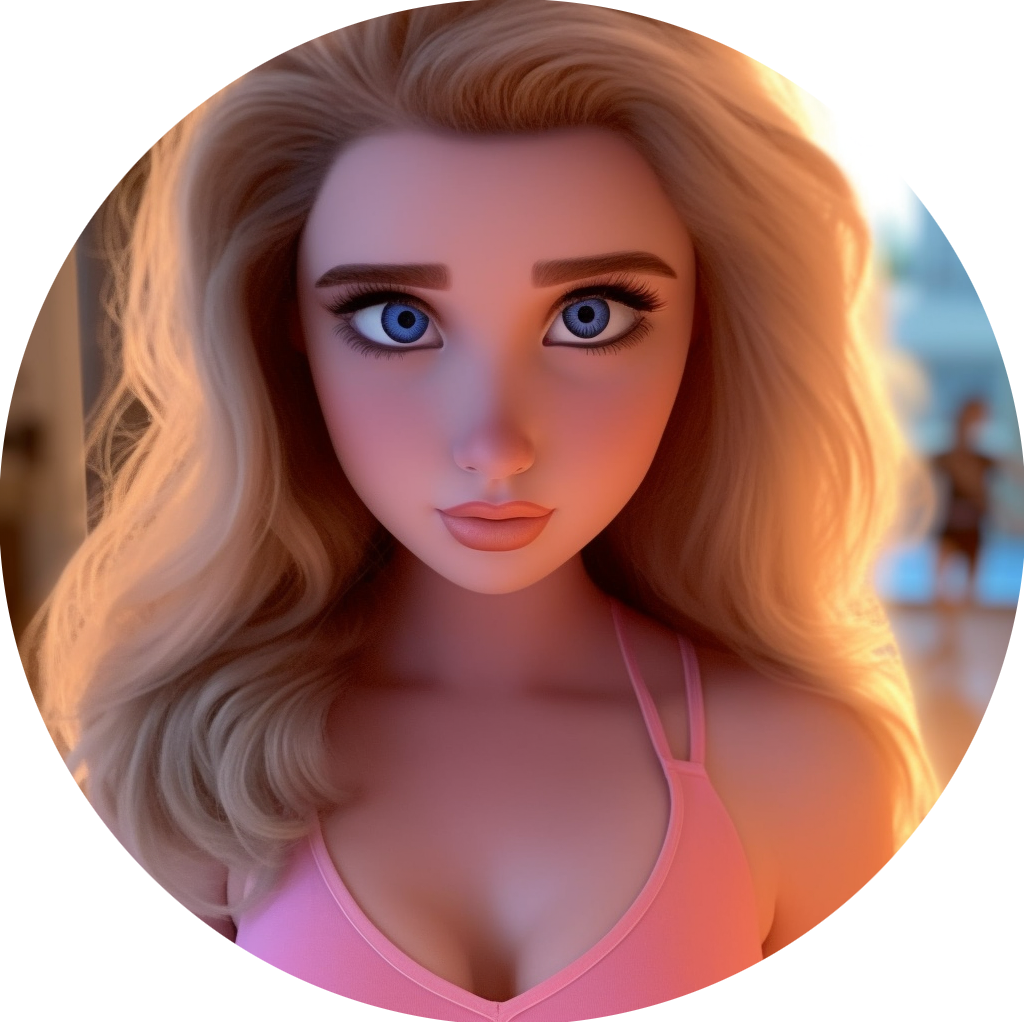 Heater
Community Price Analyst
Heater is a cryptocurrency miner, investor and trader with experience trading stocks based on technical and fundamental analysis. Heater acts a moderator on the project's Discord server and writes regular commentaries on the tokens' price action, which are published on our Medium blog.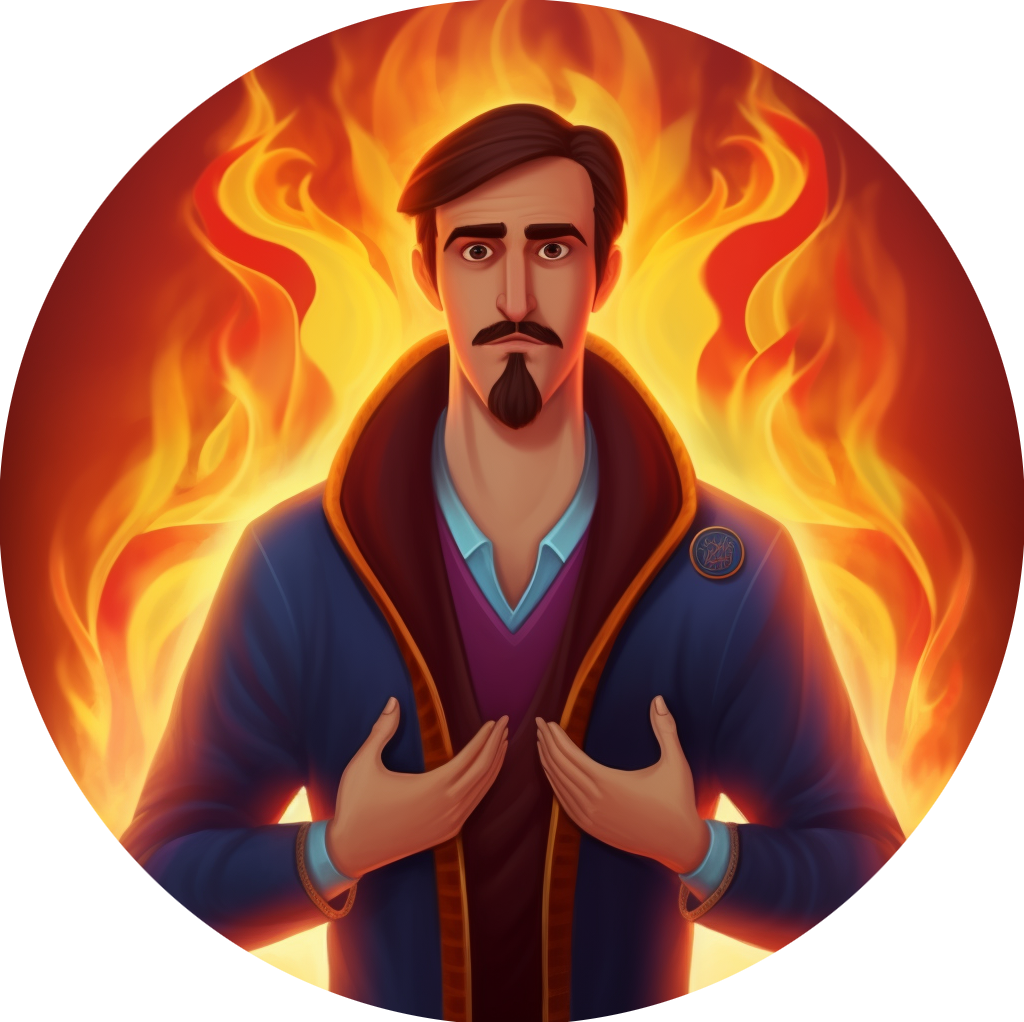 Holdimir
Community Leader
Holdimir is a life coach and mentor who is involved in innovation and entrepreneurship. He has been supporting startups for the past 4 years and coaching people with life challenges to reach a better & more peaceful state of mind. He is the Seasonal Tokens community leader, and he is your go-to-guy if you need any type of support.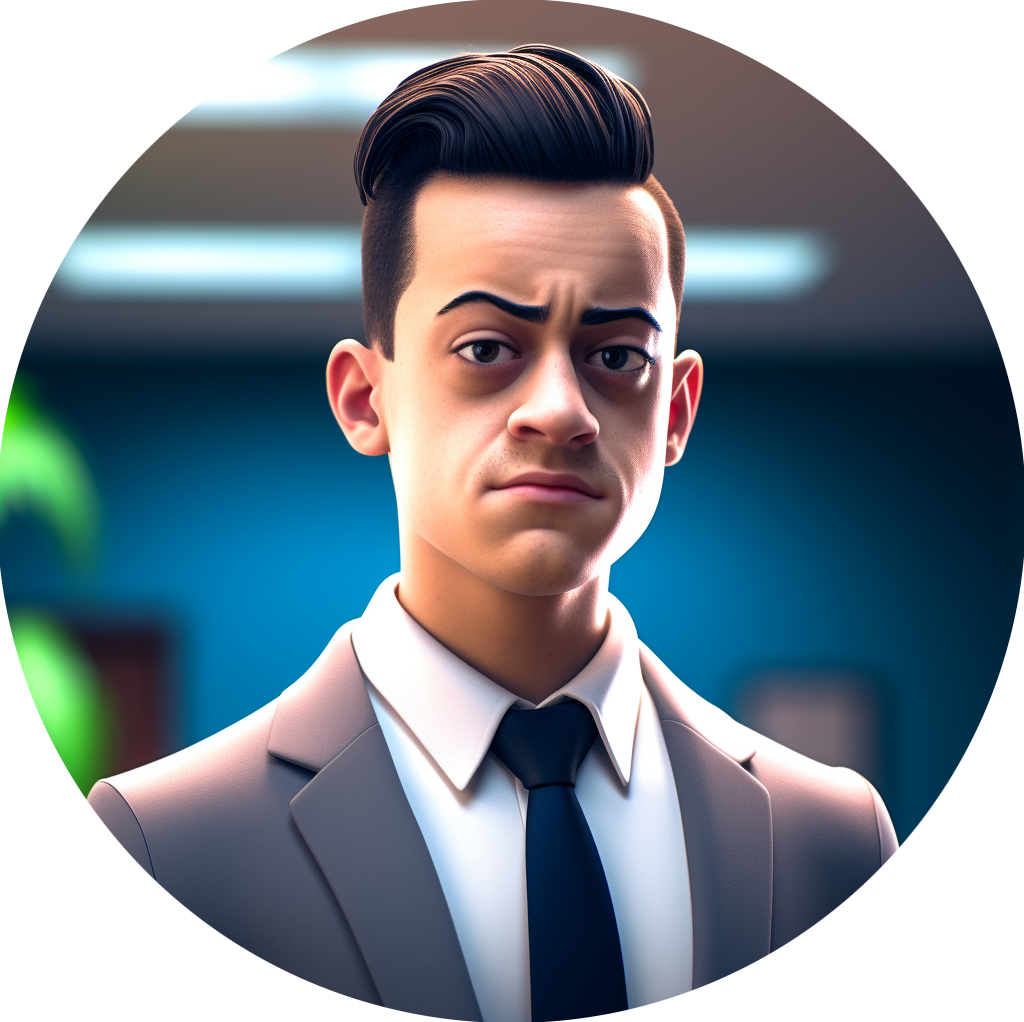 Robot
Community Project Advisor
Robot is a mechatronics engineer with 20 years of experience in technology-related projects. He is a part-time advisor for the Seasonal Tokens project on mining and farming.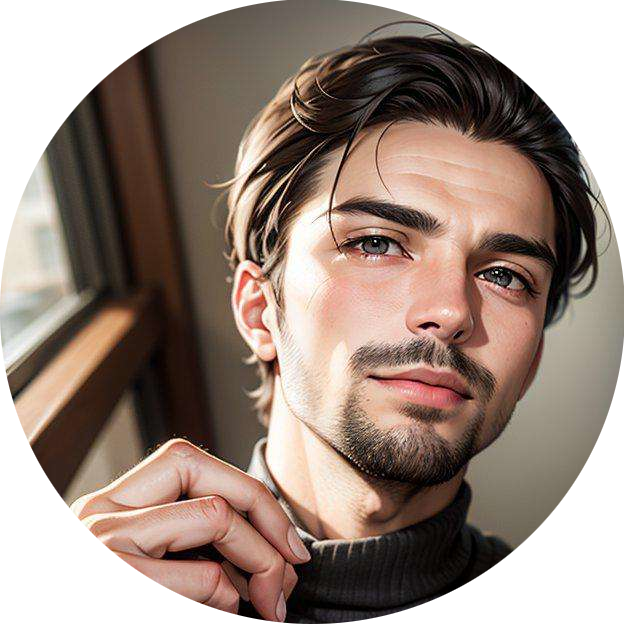 Logitech
Community Discord Administrator
Logitech was the first moderator to join the team after the creation of the Discord server in 2021. With expertise in Discord security, administration, and project development, Logitech serves the day-to-day needs of the project and the community on their primary platform for interaction and collaboration.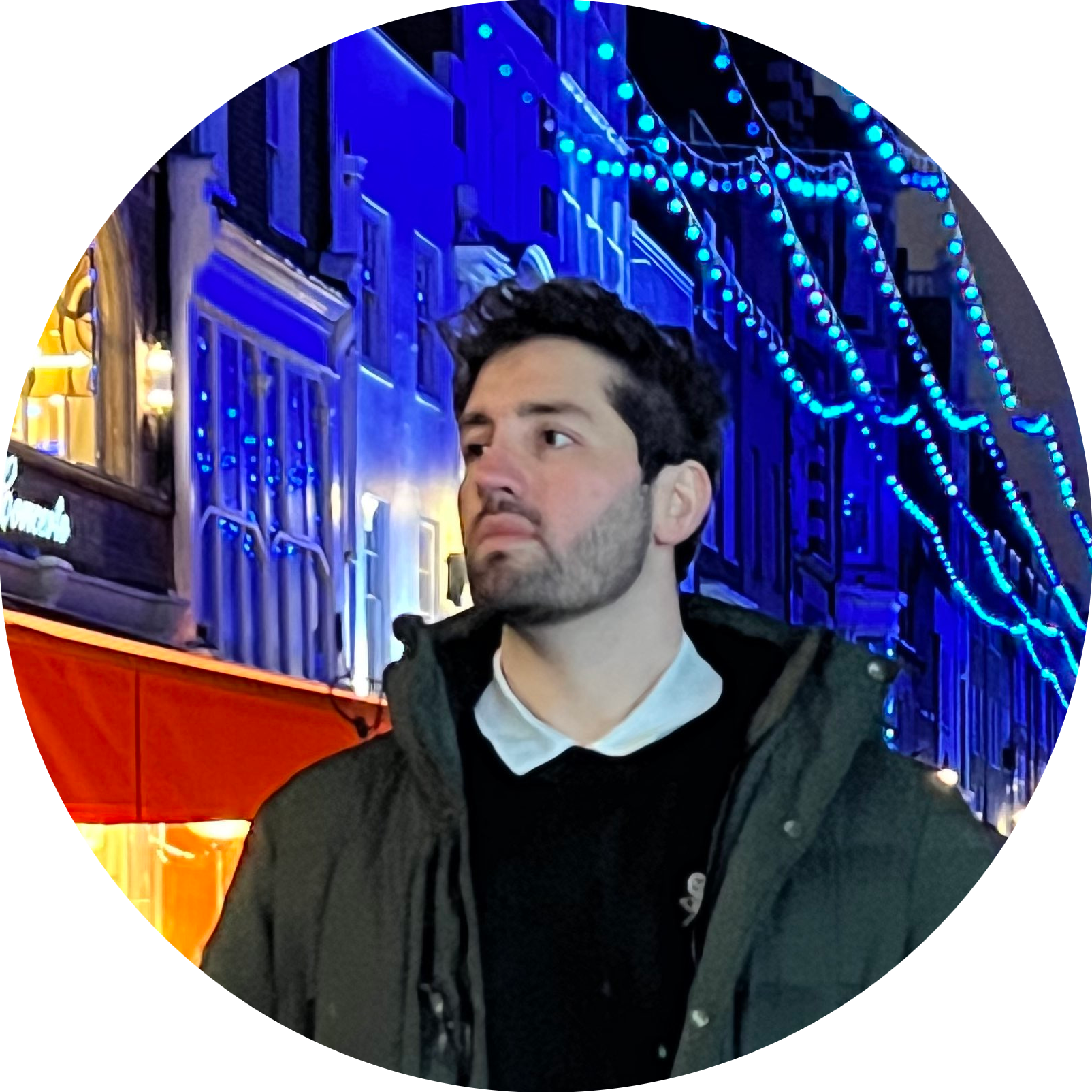 Helping Hand
Community Lead Designer
Helping Hand has a master's degree in architecture and runs an architectural practice, He has a keen eye for art and design. His primary role at seasonal tokens was to communicate and manage the Seasonal tokens community, although over the past year his role has been shifted to various aspects of the project including the layout & design aspects of the upcoming newspaper. He has managed several communities on platforms such as: Discord, Zoom, Microsoft teams and TeamSpeak for years. If you need assistance and or have suggestions, message Helping Hand!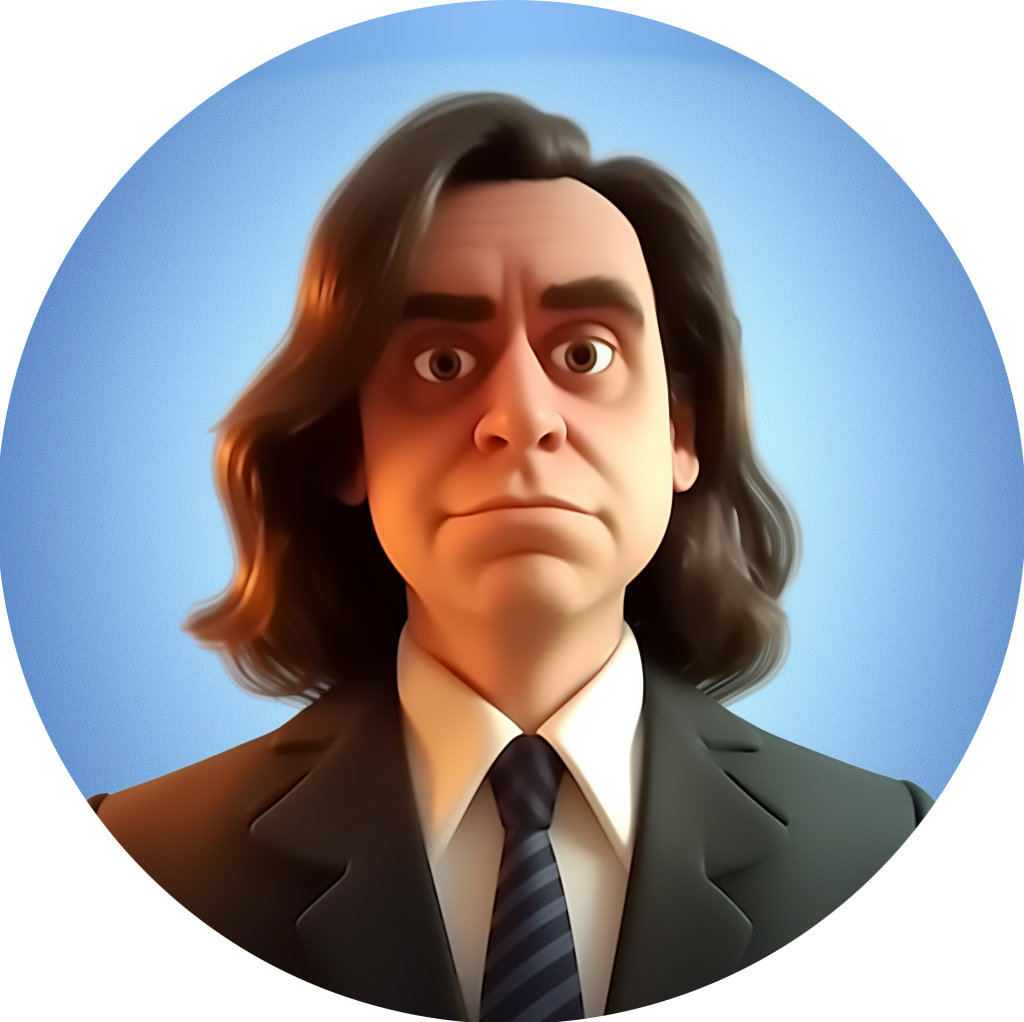 LeoGeal
Community Consultant and Developer
LeoGeal holds a Ph.D. degree in Physics, and has 18 years of experience in the financial industry as a Quantitative Researcher/Strategist. Currently, alongside his career in a financial company, he manages his personal investment portfolio, and contributes part-time to the Seasonal Tokens project with writing articles from his investor point of view, and coding.